Continuation of the works
Be thought of 2 sons of the engine towards the dashboard as the connection of the witness oil pressing of the meter and the spare thread for an account tours.
On a buggy you go to see it is simple much much more!!!
Passage in the sheath driving compartment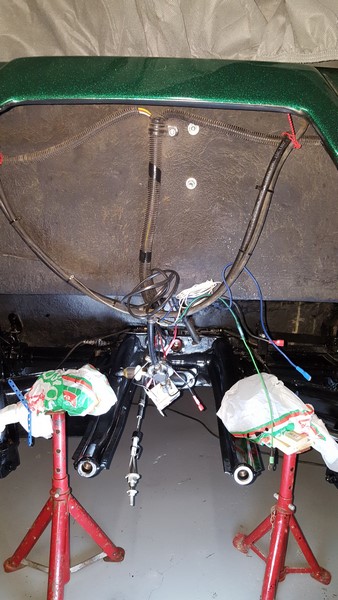 Then it is necessary to pass wiring underbody. With the tubular frame Berrien it is a game of child
It is necessary to remove all the same 57 live of the sheet steel of protection.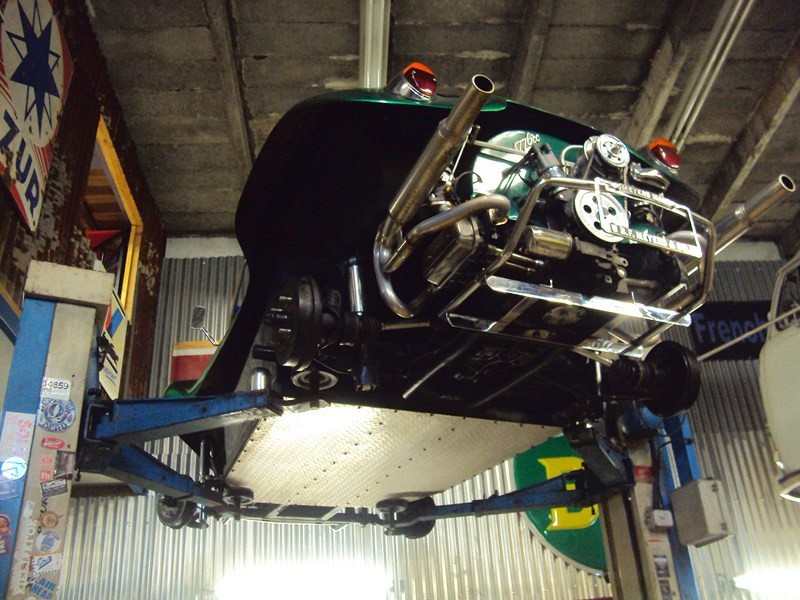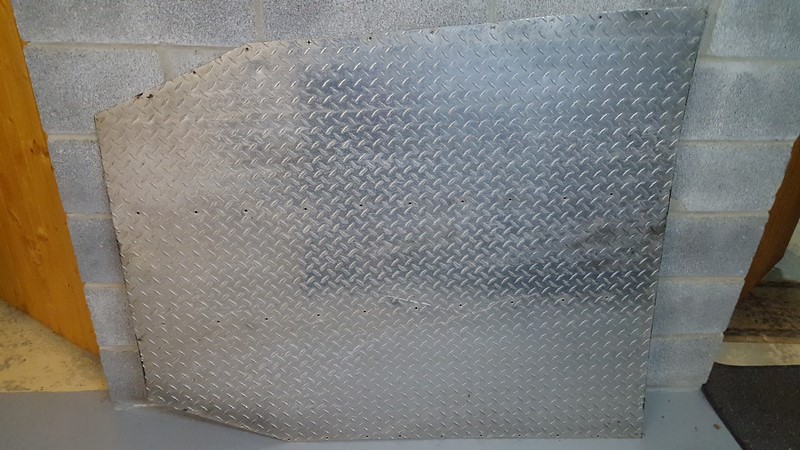 I am going to take advantage of it to put a small coat of paint on the frame
Passage of cables 5mn: it is better all the same that the beam of the karmann:lol!:
AND yes the floor is wooden!!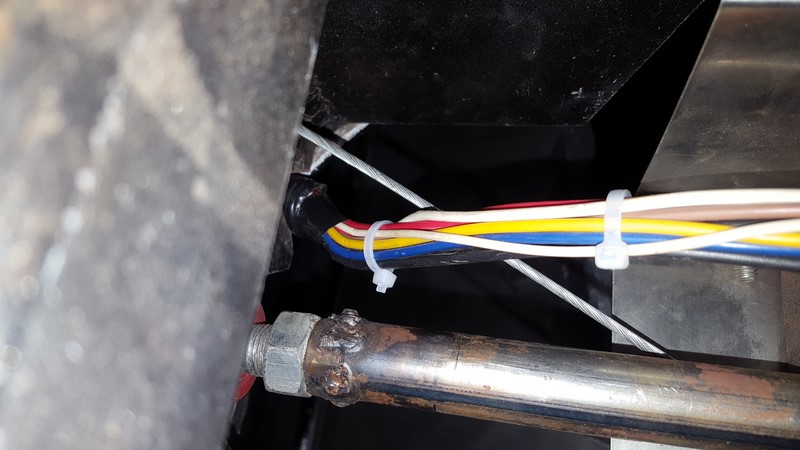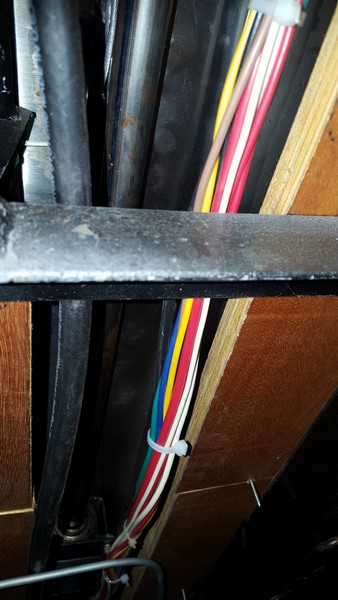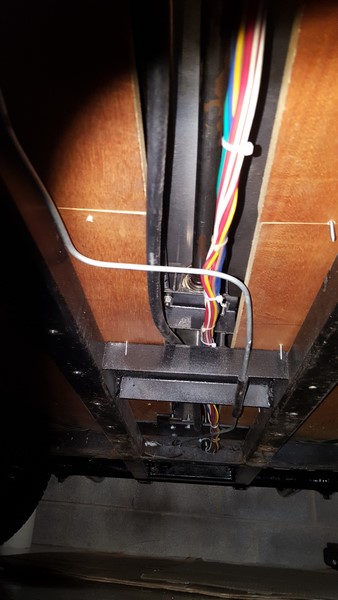 It does not more remain than to stand out from the frame in the girdle to go back up towards the dashboard.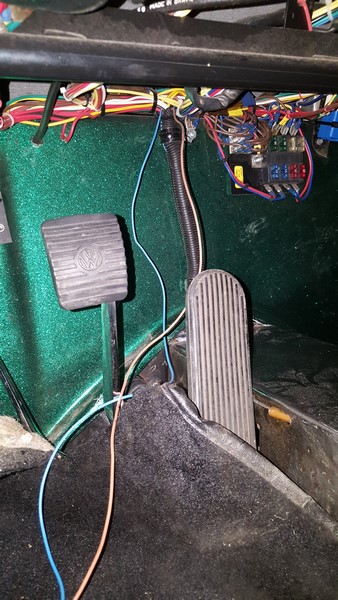 A little works renovation of the sheet aluminium steel under frame.
Before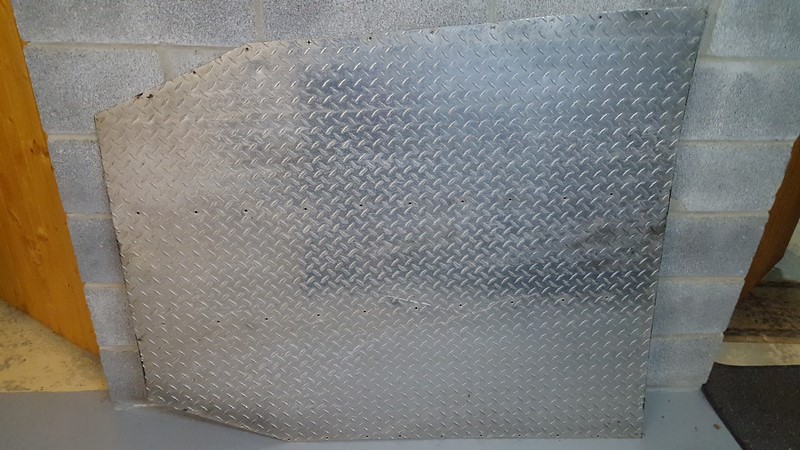 After many hours of "elbow grease"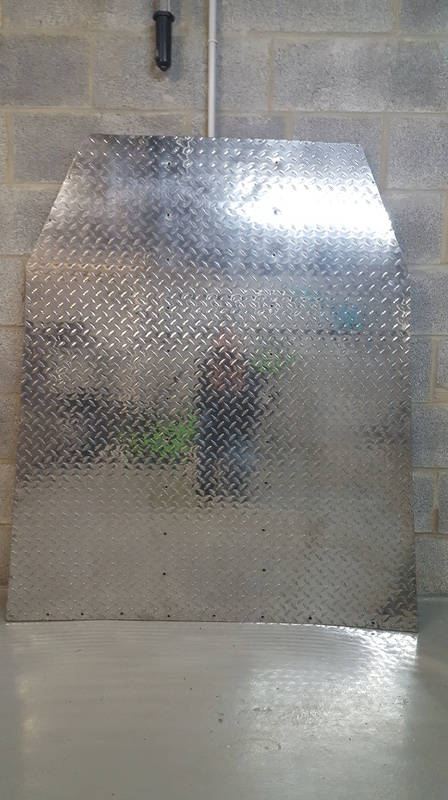 A new part for my buggy manx